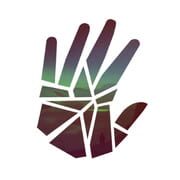 Breached
Žánry: Indie, Adventury
22. června 2016 - PC
22. června 2016 - Mac
4. srpna 2016 - Linux

Minimální HW požadavky
Operační systém: 64-bit Windows Vista or later
Procesor: 2 GHz dual-core 64-bit CPU
Paměť: 4 GB RAM
Grafická karta: DirectX 10 compatible GPU with 1 GB video RAM
DirectX: Verze 10
Pevný disk: 5 GB volného místa
Dodatečné poznámky: Integrated Intel graphics are not supported. They should work (Intel HD 4000-series or better), but with issues.

Buď první kdo přidá k této hře zajímavost!